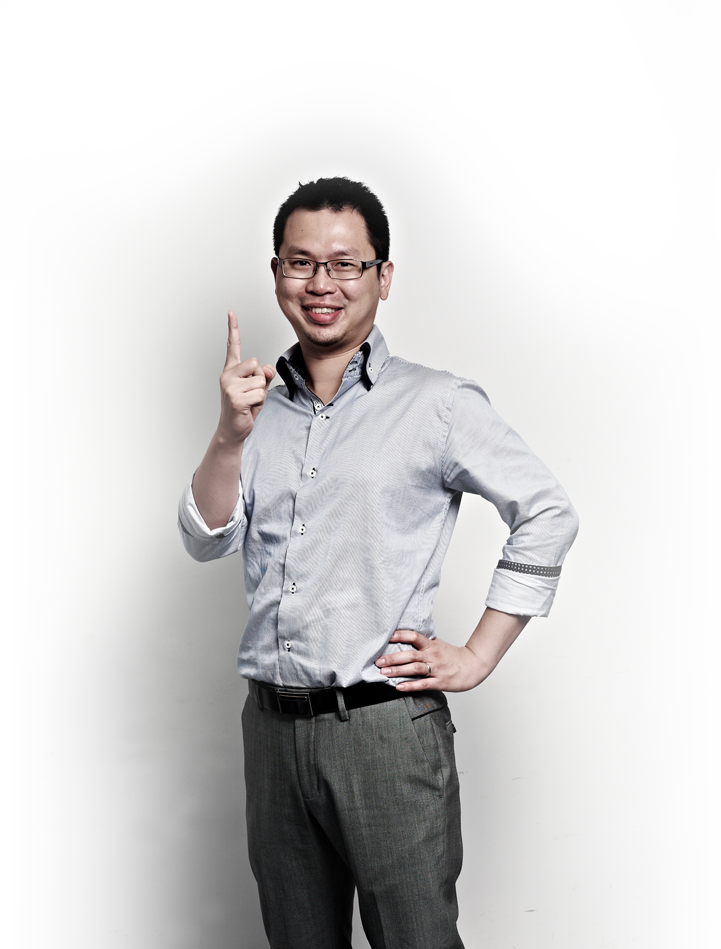 What is A1?
A1 stands for Alumni First
In view of building a strong and cohesive A1 network, we wish our members always remember "Alumni First" and share our vision of "A1 – We are Family!"  It will be a network in which everyone treats each other as family members and is always ready to offer help, give advice and share the glory like brothers and sisters! Every A1 member takes pride in this meaningful bonding as we all share the same academic background.
A1 is a network for enthusiastic alumni who are devoted to contributing themselves in serving the HKUST Alumni community. Through the organizing of various meaningful projects, our A1 members can interact and learn from each other, enhance their personal and career network, and contribute to the society.
Who is A1?
Our Slogan: We are Family!
A1 members are"Fun, Energetic, Cohesive and Privileged". They take pride of the A1 vision and act selflessly towards the goal of building up a strong HKUST family network. In this family, each member shares their own network together with others to form a big A1 network, in which everyone can share from their experience to challenges faced, from personal development, career development to business development.
By joining A1, you are not only sharing, but you are eventually accessing a much stronger resource platform here.
Why Join A1?
Our Vision: Alumni Inspire Alumni
Your relationship with HKUST is a lifelong one. It never ends after your graduation. In fact, it marks the beginning of the A1 relationship with HKUST through the Alumni Family. Like other renowned Universities students, we are proud to be A1 members as we all take pride in our alma mater. HKUST is already 25 years old. Today's success has been build up by all of you - every single alumnus. Let's continue the success by joining us and keep inspiring each other to reach our goal "Alumni Inspire Alumni"!
By joining A1 as HKUSTAA member, you can enrich your life through the followings:
- Accessing a strong inspiring network
- Sharing the glory of our Alma Mater
- Contributing to the society