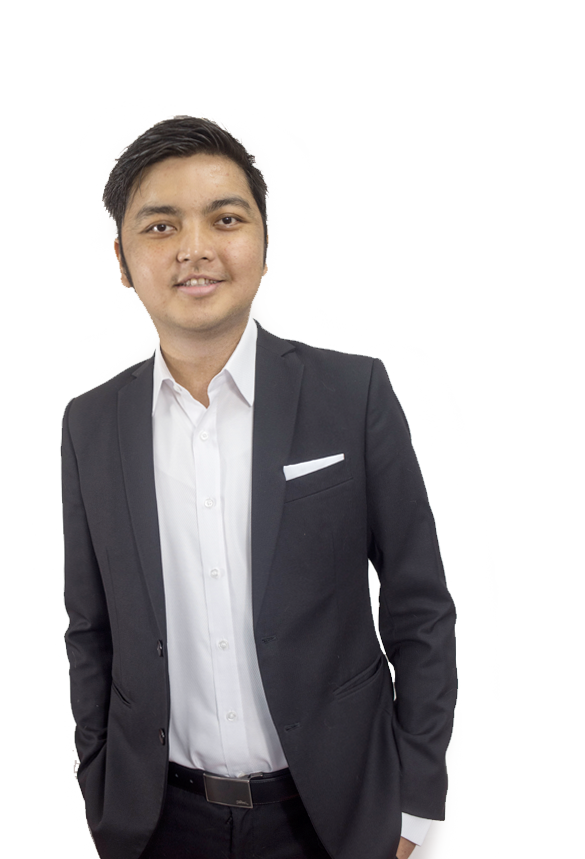 Dear Fellow Alumni,
It is my honor to be elected to serve you as President of the HKUST Alumni Association. I pledge to do my utmost over the next two years to fulfill the expectations of my fellow alumni, and work with my A1 team to benefit alumni in both professional and personal development aspects.
Our alumni come from diverse backgrounds and have developed in many different ways. To uphold A1's core value of "We are family" and extend our vision of "Alumni Inspire Alumni," we have identified a four-pillar structure that will serve as the foundation for achieving our goal. These are the Community Service team; Entrepreneur Circle; Alumni Engagement team; and Career Advancement team. These pillars form a dynamic and multi-faceted platform bringing together alumni of different generations and interests, whom we hope will inspire and be inspired by one another. Throughout the year we will organize a variety of events and activities for alumni to enhance their professional development, find out about voluntary and social projects, join in a range of sports and other general interest groups, and be supported in entrepreneurship ventures.
No matter when you graduated or how far away you are, HKUST will always be your home. Together, we will take our fellow alumni, students and alma mater to even great heights.
Yours sincerely,
Dicky Yuen
President, HKUSTAA Session 2016-18