Benny Chan
Company Name: SillyCube Technology Ltd.
Member Type: Company Member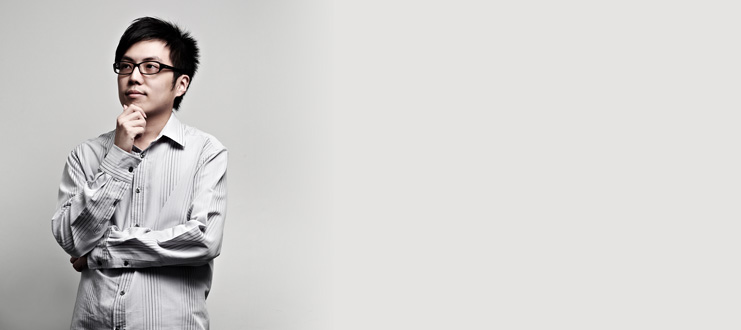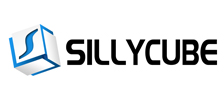 Since 2009 SillyCube Technology Ltd. provides websites, mobile apps development service and mobile solution for enterprise operation, education and marketing.
Approved by the Innovation and Technology Commission, we successfully received funding from the Small Entrepreneur Research Assistance Programme (SERAP) in 2010. In the same year we enter the Hong Kong Science Park under the Incu-Tech Programme.