Stanley Chak
Company Name: Learning Resources & Technologies Ltd. (LRT Consulting)
Member Type: Company Member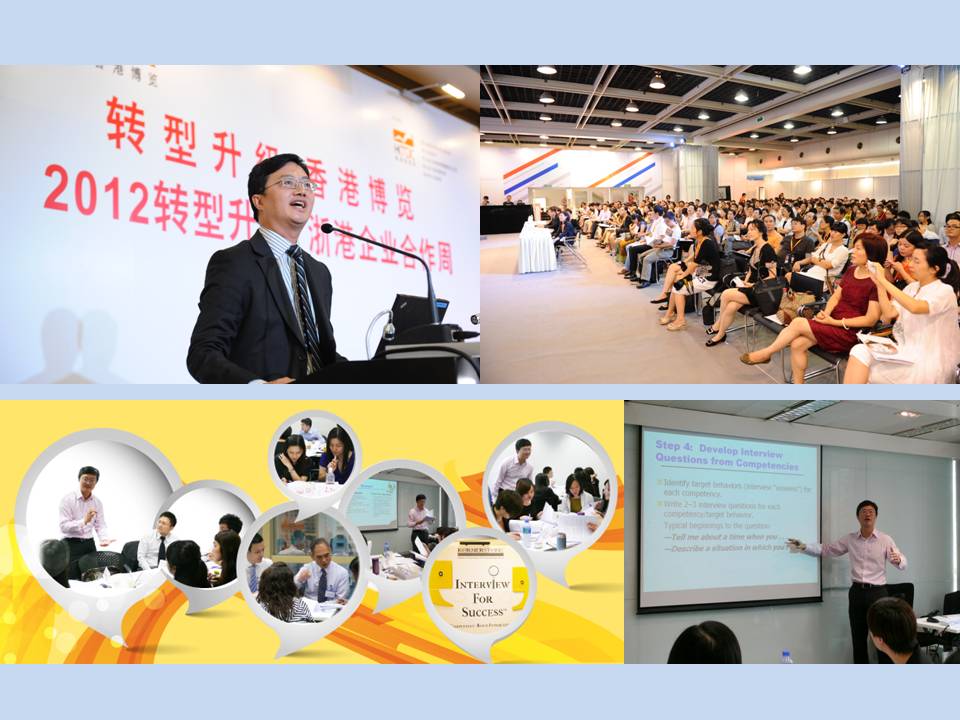 Learning Resources & Technologies Ltd. (LRT Consulting)
Delivering IMPACT on individual, team or organisational performance since 1996

Our Core Competence in Performance Analysis, Improvement and Evaluation
Competition in the 21
st
century is ultra-tough. By using top-notch Human Performance Technology (HPT), we at LRT Consulting focus on our clients' critical windows of competitiveness in getting a thorough understanding of the relevant performance issues and in recommending performance improvement strategies. Following the analysis of performance gaps and root causes, we provide practical solutions in organisational learning and systems improvement which allow clients to see measurable improvements in their performance.
Common Challenges in Commercial and Nonprofit Sectors
As Founder and Managing Consultant of LRT Consulting, Stanley Chak is passionate in helping organisations enhance their people and organisation effectiveness, customer experience and team collaboration. With over 25 years of people and organisation development experience, Stanley has consulted to a wide range of leading local and multinational companies such as Viasystems, Schaeffler, Vtech, Hongkong Land, Mattel, Nike, Levi Strauss, Citibank, Shell, Whirlpool, JUSCO, CLP Power, Nortel, Seagram, HSBC, GAP, PCCW, JOS Technology, AIA International, Kirin, and over 100 government departments and nonprofit organisations.
Cross-Training in E-Commerce x Six-Sigma x NLP x Leadership Development
Stanley has a Master of Science in E-Commerce Management from HKUST, an MBA from Henley Management College, Certified Six-Sigma Black Belt, etc. He often contributes to sector-wide or professional bodies by sharing his leadership insights, research findings and white-papers. Recent examples include the Smart Hong Kong campaign titled "Innovation, Transformation and Management Upgrade" by Hong Kong Trade Development Council, the HR Forum on Talent Development by Hong Kong Council of Social Service, etc. Despite the turbo-speed change in technology and market conditions, Stanley's latest call for action is back to basic: create a happy AND performing workforce.
Phone:+852 28909887
Email:
schak@LRT.com.hk
Websites:
www.LRT.com.hk
www.happyperformingworkforce.com