Tower of Saviors is released! Limited- Time Free Giveaway! Download now!
January 30, 2013

Tower of Saviors is released on Google Play today and will be on App Store on 2 Feb
Limited- Time Free Giveaway! Download now!
Developer Mad Head Limited is launching its new mobile application, Tower of Saviors, today on Google Play and it will be released on App Store on 2 Feb. The game is offering limited-time free giveaway, so don't hesitate to grab it now!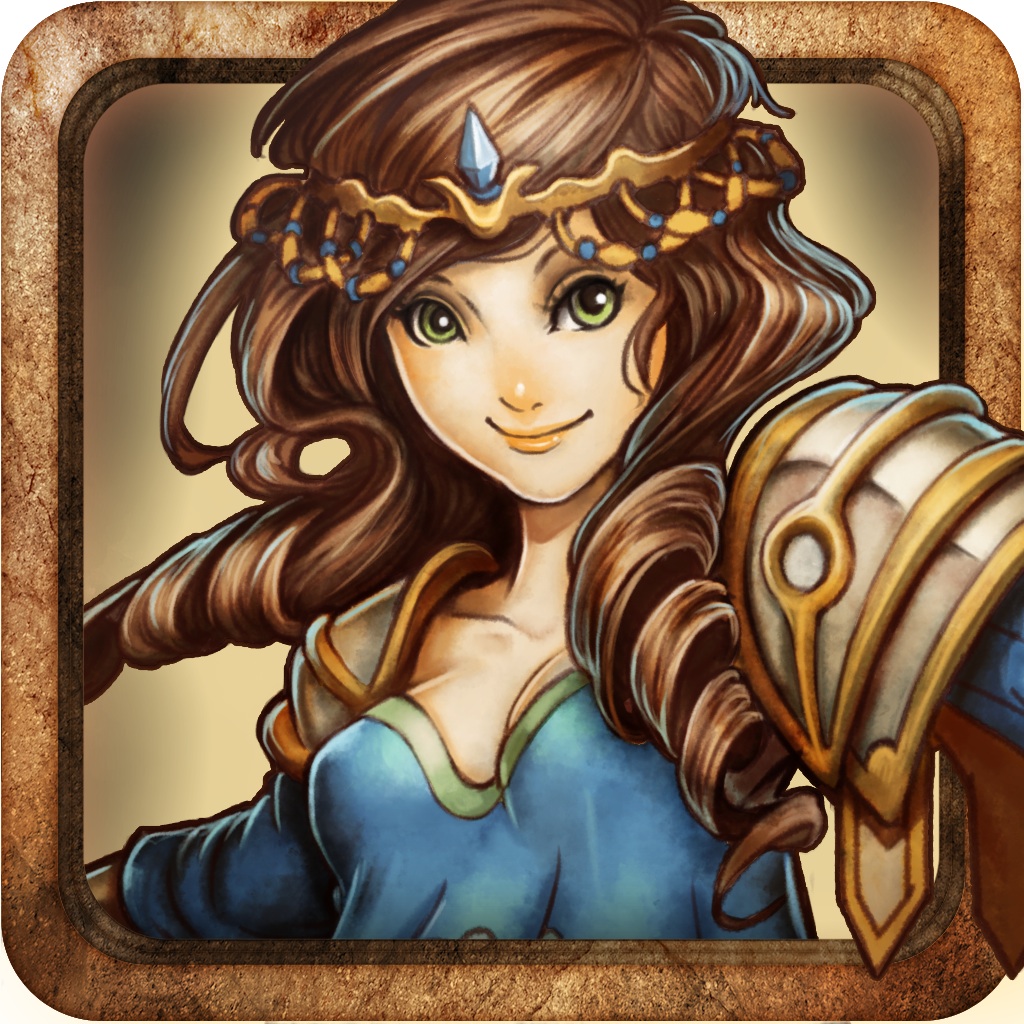 The medieval story background
Tower of Saviors is a role-playing game which involves orbs (called Runestones in the game) matching and the process of collecting and evolving monsters to crawl up Enochian Tower. Set in the era where myths and legends dominated minds, Tower of Saviors draws the ancient world back to life for players. In the role of Summoners, players are called upon to unleash the Seals within Enochian Tower and seek help from Gods!

Multi-tier strategy gameplay

The RPG features the mind-twisting match-3 game and monsters nurturing and fighting characteristics, making it a dynamic game that is highly addictive to users. Simply by aligning 3 or more orbs (Runestones in TOS) to dissolve them, you can attack the enemy. As the enemy gets stronger level by level, you will need to make better use of your own monsters team to strengthen the attack power together with the basic dissolving of Runestones. Considering how to move the Runestones wisely and how to make the team greater are the two crucial factors to victory of each battle.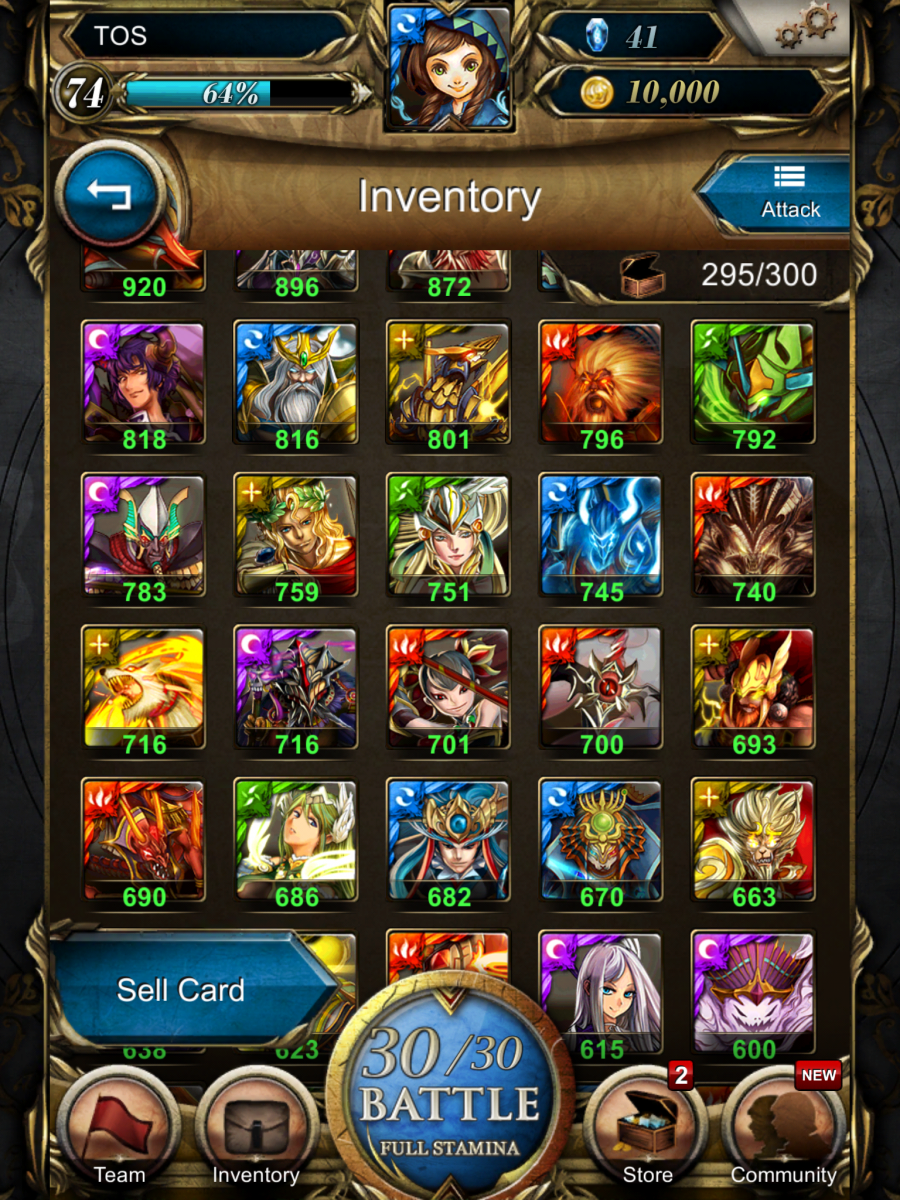 Superior game experience with well-crafted creatures and Skill effects in 3D
Tower of Saviors emphasizes high-quality sceneries to tell the story. To create an alluring experience of battling with monsters, Tower of Saviors pays extra attention to the graphic and small details of each monster. It has used more vibrant colors to tune up monsters that they stand out as more prominent and vivid. What makes the well-crafted monsters more enchanting is the tactic use of 3D skill effects. Instead of traditional 2D storyboarding, Tower of Saviors uses Unity to go right into 3D visualizations. Effects like explosion, lightning strike, icy storm are stimulated at real time whenever players inflict attack. Collecting monsters in Tower of Saviors is full of fun because it is a pursuit of excellence in character design.


Tower of Saviors may be the next hit for RPG lovers for its delicate graphics and subtle depth 3D effects. This game will be available in a number of languages so players throughout the world can go through the Summoner's legendary experience in their native tongue.